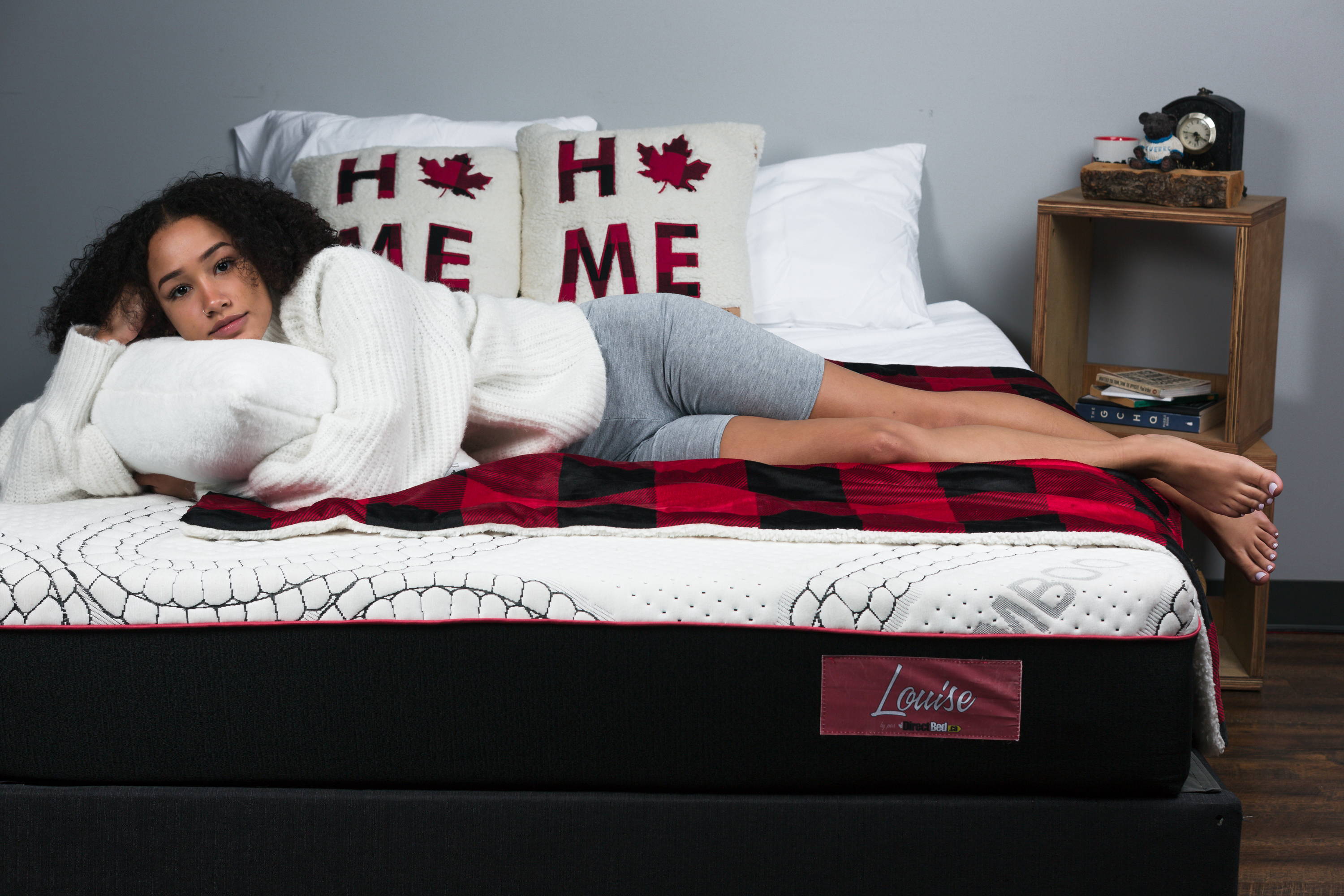 How do you Pick the Right Mattress?

Read our Definitive Guide Below to find the perfect mattress for you!

Are you having difficulty picking the right mattress?
At Direct Bed we focus on

four

important factors to help you choose the right mattress.



(1) Your Sleeping Style
(2)

Whether you sleep hot at night (3) Mattress Type preference (4)

Your Investment level.

Many sleeping problems can be

overcome with the right Mattress.

Direct Bed has

carefully designed our line of mattresses to match specific sleeper types & styles. When you select a mattress based on its engineered purpose, you will find the the perfect mattress. The best part? We have designed mattresses at 3 different pricing levels so you can find the perfect mattress at any price.



Step 1: What is your Sleeping Style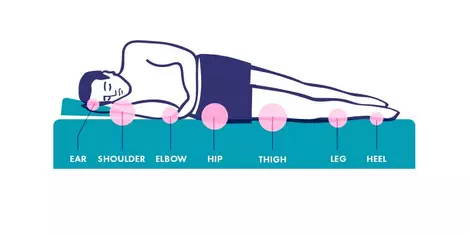 As a side sleeper, you are in the majority of adults in Canada, as more than half of Canadian adults sleep this way. Although sleeping in the fetal position can sometimes result in a numb arm, it's still the most popular - but you'll need a mattress that accounts for this pressure point. And remember, side sleeping is great for pregnant moms-to-be and those suffering from heartburn or acid reflux too.

What's the best mattress for side sleepers?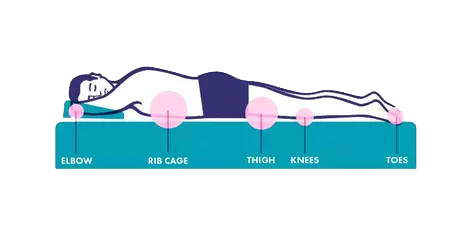 As a stomach sleeper, chances are you're less likely to snore. However, sleeping on your front is often cautioned, as it can lead to overarching the natural curve of your spine and even straining your neck. So it's important to take extra care with your mattress choice if you find you unconsciously adopt this position.

What's the best mattress for stomach sleepers?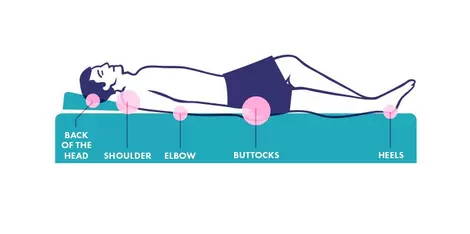 Whether you opt for the starfish or lie totally straight, sleeping on your back is beneficial for your spinal alignment. For this reason, you're afforded more flexibility with your mattress choice but there are still recommended styles. Most important is making sure your back doesn't curve and your natural alignment is kept intact.

What's the best mattress for back sleepers?
Step 2: Do you Sleep Hot at night?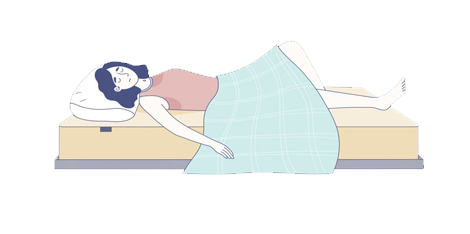 Our circadian rhythm tells our body to cool down before sleep can begin. You will notice that as you lay down for bed at night, your feet start to heat up. That's your body trying to lower the temperature. If your mattress is trapping that heat, you are interfering with this cycle. Direct Bed uses different components when building mattresses to keep a mattress cooler such as conductive cool gel foam, conductive quilting fabrics, and open air flow coil designs to increase mattress cooling.

Step 3: What type of Mattress do you Prefer?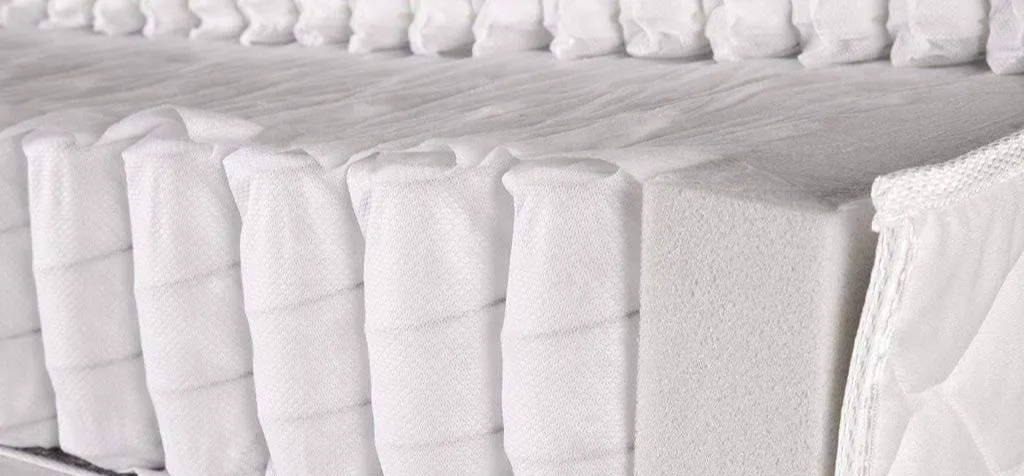 Contrary to popular belief, a good pocket coil system mattress is still the best mattress you can buy on the market today. Tempered steel coils will take over 40 years to wear out, while a foam base will wear at a faster rate. Pocket coils are comfortable, create perfect posture and give you a undisturbed sleep. Coil mattresses also have better air flow through the mattress.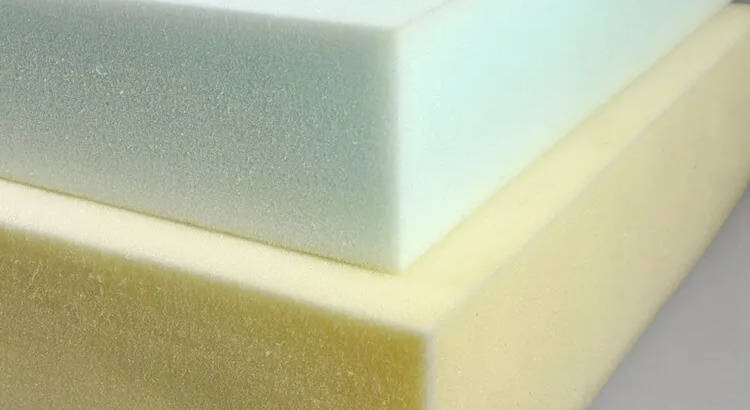 All foam mattresses give you superior pressure relief due to the open cell memory foam technology in most of our all-foam mattresses. Direct Bed sources purely Canadian made foam mattresses, so you avoid the toxic chemicals that are often found in imported mattresses. Our Bio-Soy foam base is used in most of our line-up and is derived from Canadian soy oil.

Try our Personal Mattress Selector