---
A firm mattress keeps your lower back from collapsing, which could allow for more oxygen intake while sleeping. ... Firm mattresses are generally better for those who sleep on their back, because they provide a more stable and even surface. Stomach sleepers tend to fare better on a firmer mattress, too.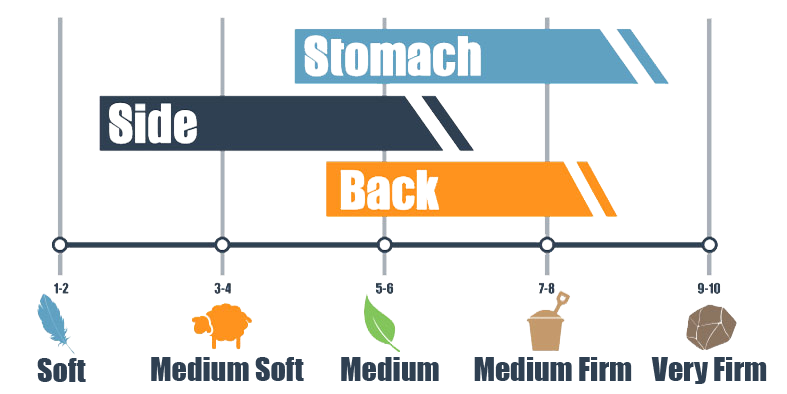 Looking for the Ultimate Firm Mattress?
Gel Matrix is both the softest, and the firmest material you can buy! Get the same gel matrix material used only in hospital mattresses to relieve pressure in long term burn patients. Gel matrix is safe enough to make baby pacifiers, so no terrible off-gasing.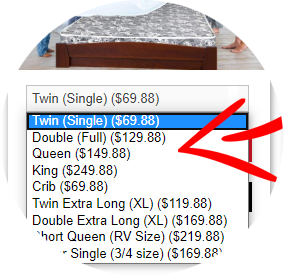 Need a Custom Size not listed?

Drop us a quick line with your specific request and we will get back to you ASAP.

Check out our custom size page where we explain everything you need to know if you are buying a custom size mattress.