Our Business has changed to adapt to the Closures. Here is what you need to know.
As per the Ontario Government Update on April 8th 2021, we are in Lockdown with a Stay at home order. This means you can only buy through our website, or request Curbside Pickup.
Perfect Support, Easy to Setup and a Lifetime Guarantee
We will continue to ship all orders placed online in a timely fashion. All Mattresses and Boxsprings are in stock and ship fast. Some bedroom furniture is low on stock or out of stock. Please confirm with us before purchase.

If you want a FAST answer call (905)-594-1247!

Our Driver wears a mask and gloves during all deliveries. Items are dropped on your porch and physical distancing is maintained.
Finished with Pure Organic Linseed Oil
---
Allowing for Curbside Pickup
If you order anything through our website, simply choose "pick up in store" at checkout. We will notify you when your order is ready and you can come in to quickly try your mattress out and pick up in our store.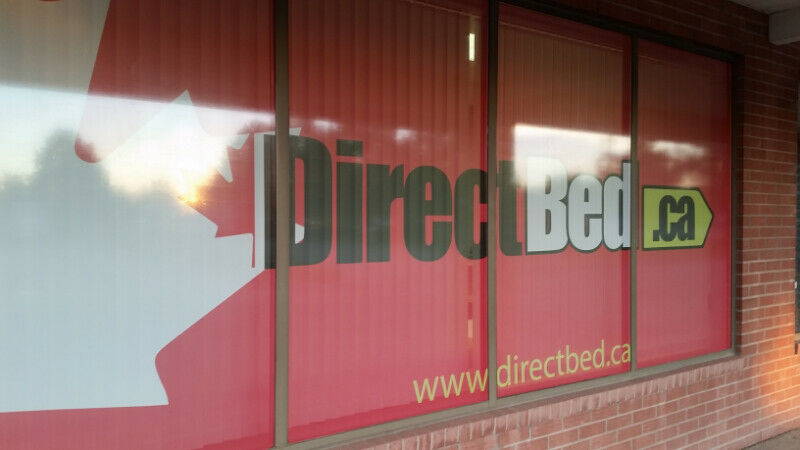 We are open online through our website. Any order placed through our website will be shipped quickly and efficiently. You may also request in-store pickup and we will notify you when your order is ready for pickup at our warehouse in Stoney Creek or St. Catharines.
Are you available by appointment? 
Yes, if you would like to set up an appointment, you can call us at 905 594 1247 and line up an appointment.
Many factories are all out of stock right now. We are trying our best to fill as many orders as possible. Please contact us at 905 594 1247 to find out more about your order.
When will you be open fully again, without restrictions? 
We are not sure when we will be open fully again. We must follow all regulations set out by the Provincial and Federal government.
Let us know your question and we will get back to you as soon as possible.
Thanks!
This field is required
This field is required
This field is required