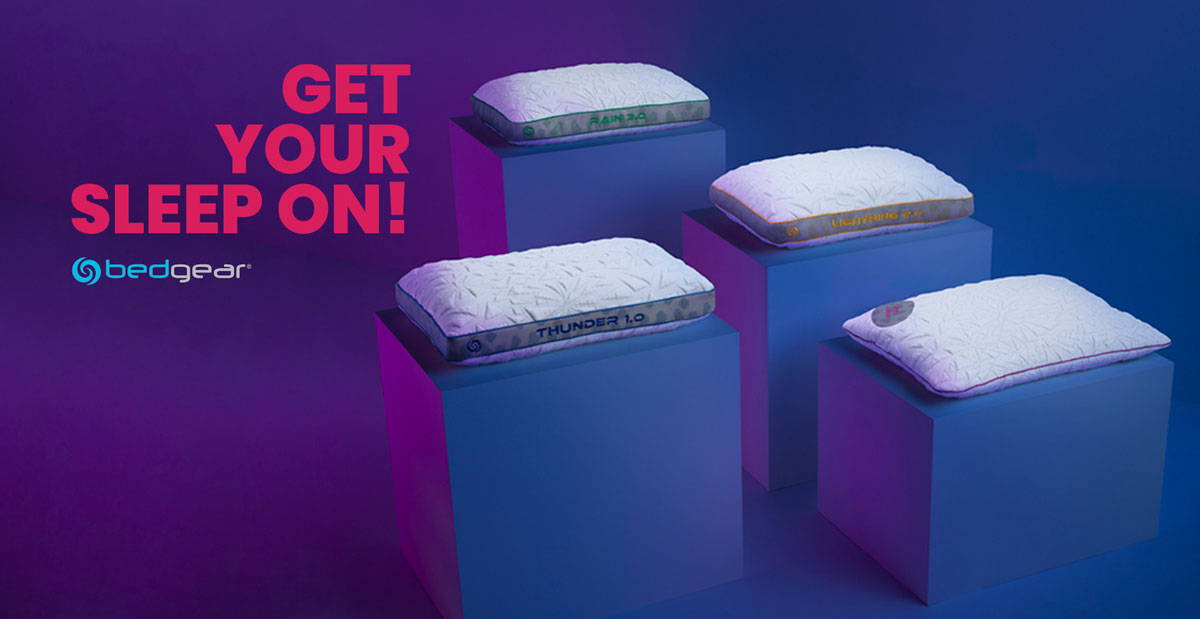 Bedgear builds pillows to balance your temperature (no matter how hot or cold you get) and offer almost all in four heights—from the lowest profile 0.0 to our tallest, the 3.0 —so you'll be able to find the one that checks all your boxes.


Why invest in a Bedgear™ Pillow?
---


30% of your spinal alignment comes from your pillow. For every 1/2" misalignment, you add 20 pounds of extra pressure to your head.
- Bedgear Performance Bedding

Refreshing Cool Touch Pillows

For sleepers who need help cooling down

For sleepers who prioritize overall comfort

For more neutral sleepers

The story starts close to home, with a fed-up father. Bedgear CEO's son had developed allergies, which required him to sleep on special hypoallergenic bedding. But the materials were hot and stuffy, and his nights actually got worse, not better. Frustrated by the lack of options available, Eugene cut up breathable lacrosse shorts and sewed them back together as sheets for his son's bed. Turns out he was onto something—and performance bedding was born.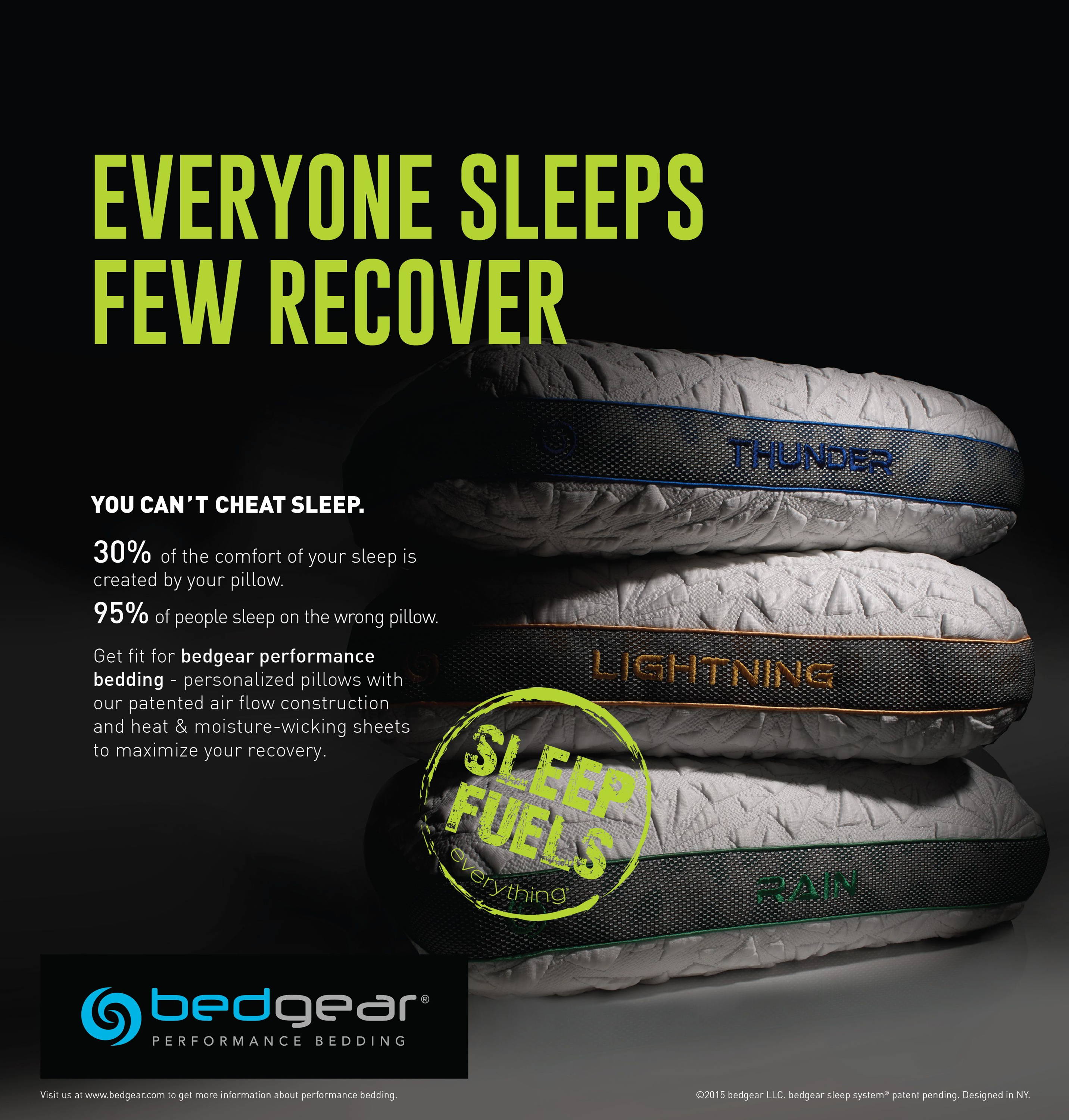 Try the Bedgear™ PillowID selector to get your personal fit.